iOS 14.5 is ready, Apple has made the "Release Candidate" available. The release of the update for everyone is imminent. COMPUTER BILD reveals what innovations await iPhone users.
Actually, Apple only presented new hardware on its "Spring Loaded" keynote : the iPad Pro 2021 , the colorful iMac 2021 , a new Apple TV 4K 2021 and the long-awaited AirTags . But hidden in a subordinate clause of the press release, the manufacturer has also announced the release of iOS 14.5. The official release candidate of iOS 14.5 has been available since April 21, 2021 in the evening. That means: iOS 14.5 is ready. If there are no more surprising bugs, the final version should be identical to the release candidate. Registered developers or users of the public beta-Programs can download iOS 14.5 now; for all others, iOS 14.5 will appear no later than the day the AirTags are sold on April 30th. COMPUTER BILD reveals why the update is worthwhile – and when the release can be expected.
5G without restrictions on the iPhone 12
Visually, iOS 14.5 comes in the usual look introduced with iOS 14 with widgets on the start screen and app media library on the far right. But for 5G users with iPhone 12 , iPhone 12 Pro , iPhone 12 Pro Max or iPhone 12 Mini , Apple has finally fixed a restriction that frustrated users in particular who have their iPhone with two SIM cards – one nano SIM and one eSIM – wanted to use in dual SIM operation. Because as soon as the dual SIM function with two SIM cards was activated under iOS 14.4, 5G no longer worked. Almost three quarters of a year after the iPhone 12 was released, Apple finally fixed this problem with iOS 14.5: 5G can also be used in dual SIM mode.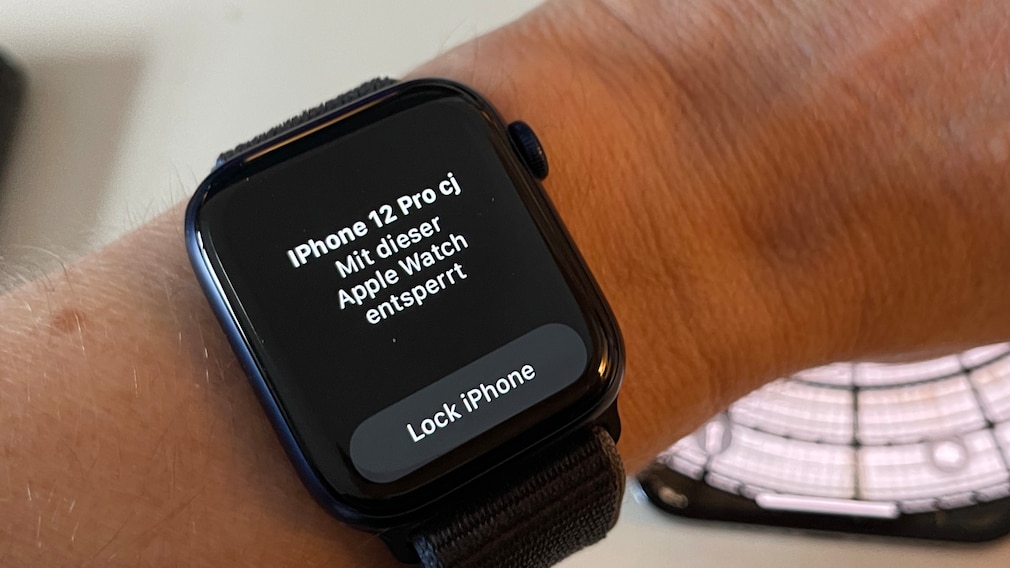 Unlock iPhone despite mask
Anyone who owns an Apple Watch with WatchOS 7.4 (such as the Apple Watch SE or Apple Watch 6 ) benefits from a huge leap in comfort: When the Apple Watch is unlocked, the iPhone can also be unlocked automatically with the mask on – the article explains how it works " Unlock iPhone with Apple Watch " .
More data protection
Apple is serious about its promise of more
data protection
, which among other things led to a violent dispute between Apple CEO Tim Cook and Facebook boss Mark Zuckerberg . IOS 14.5 has significant restrictions on the use of personal data. Apps have to ask for permission more often. In addition, the iPhone reveals in the settings which apps have been allowed tracking.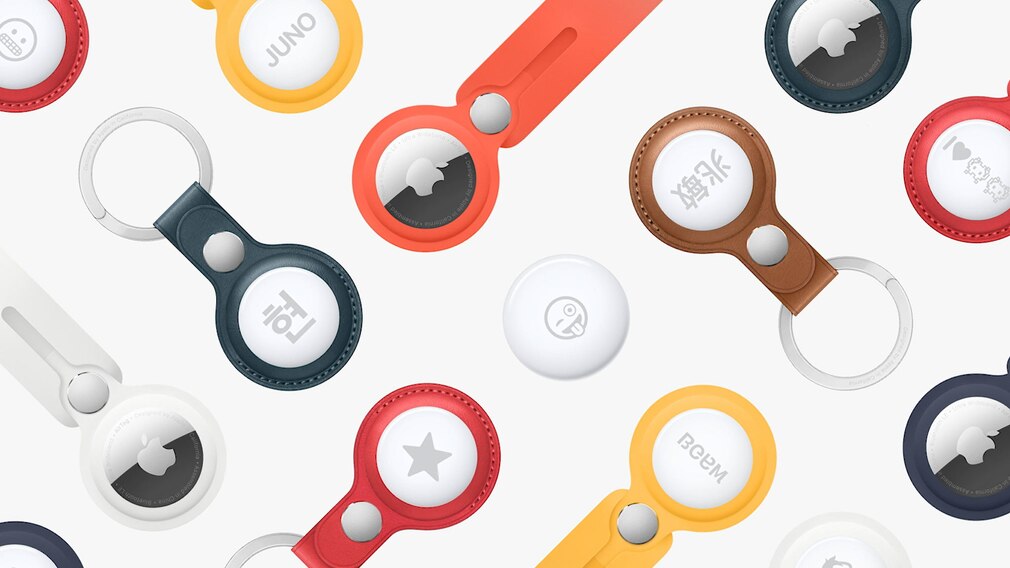 Support for AirTags
With the AirTags , Apple has presented an exciting accessory: A tag that can be attached to a keychain , bag or other object and then located via Apple's "Where is?" Network – also with the help of other iPhone users. Using ultra-broadband (UWB), things that have been misplaced at home can also be precisely located using newer iPhones, such as the key in the sofa.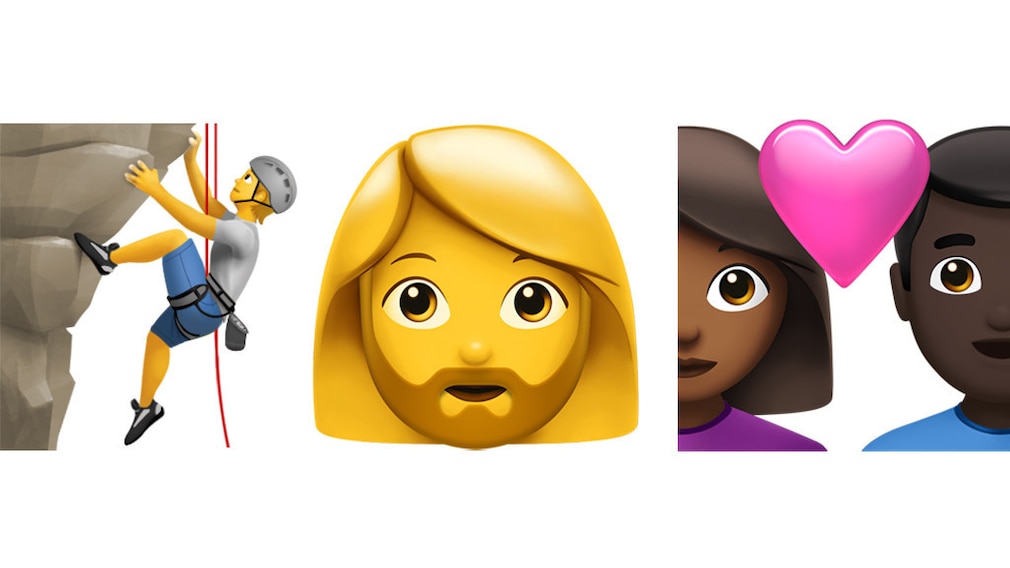 New emoji
Whether it makes sense or not – as with every major update, new emoji should not be missing. The new functions go into even more detail: A person with long hair and a beard and, if desired, gender-neutral couples are now available. Some emojis are now wearing the company's own AirPods Max as headphones – and the climbing emojis are finally wearing helmets.
Siri calls for help
Siri can now call emergency contacts on command. They have to be set up in the settings beforehand.
Gaming controller on iPhone and iPad
Practical for mobile
gamers
: both the iPhone and the iPad (with iPadOS 14.5) can connect the latest Xbox and Playstation controllers via Bluetooth and use them for games.
CarPlay works better
There are some improvements in CarPlay, such as the display of the arrival time.
Which iPhones does iOS 14.5 run on?
iOS 14.5 runs on all iPhones with iOS 14:
iPhone SE (2020)
iPhone 11 (2019)
iPhone 11 Pro / 11 Pro Max (2019)
iPhone XS / XS Max (2018)
iPhone XR (2018)
iPhone X (2017)
iPhone 8/8 Plus (2017)
iPhone 7/7 Plus (2016)
iPhone SE (1st generation) (2016)
iPhone 6S / 6S Plus (2015)
Release: When will iOS 14.5 appear?
Hidden in the press release for the AirTags, Apple revealed that the final version of iOS 14.5 should appear in calendar week 16. The update of iOS 14 could appear on April 27, 2021, the release usually takes place in the evening from around 7 p.m. German time. When it appears, it can be downloaded as a free update on the iPhone under Settings / General / Software update. If you are not afraid of the residual risk of the last undiscovered bugs, you can install the iOS 14.5 Public Beta now.